Having good results in school is not the be-all and end-all, but it can help to open up doors for you later on in life. Not everyone will experience barriers in their life from not having an English qualification (such as an English GCSE or Functional Skills English qualification). But if you have, it's never too late to give it another go.
Is it really worth it?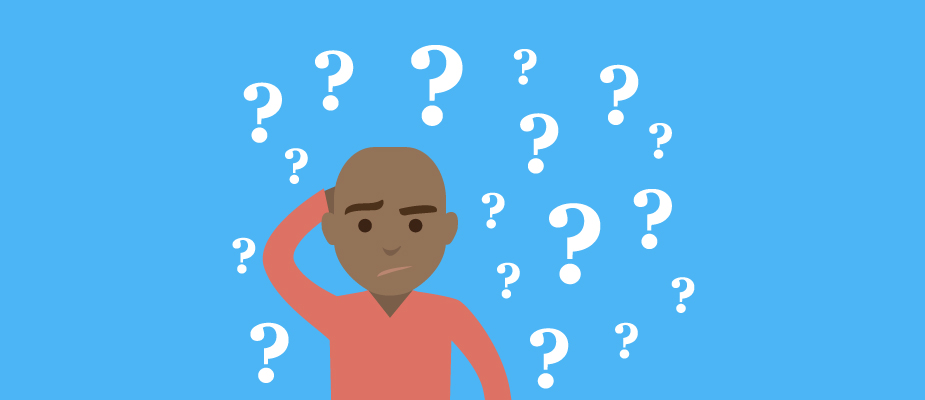 You might be thinking, I've come this far without an English qualification, do I really need one? It's true, some people can progress well in their chosen career without any formal qualifications. However, achieving an English qualification can help with lots of things, such as paving the way to higher education, progressing further at work, or even just boosting your confidence with day-to-day tasks.
What are the benefits?
Aside from increased career possibilities, the benefits of gaining an English qualification include:
Adds to your CV – having another qualification to add to your CV can help you to stand out against other candidates
You'd be investing in yourself – you're taking the course because you want to, not because you have to.
Greater earning potential
Pave the way to further study – Functional Skills form a vital part of all apprenticeship frameworks in England. In some cases, they can be used to progress onto higher level study.
Improving your literacy may increase your confidence with tasks and situations you might have ordinarily relied upon others to handle.
How can I do it?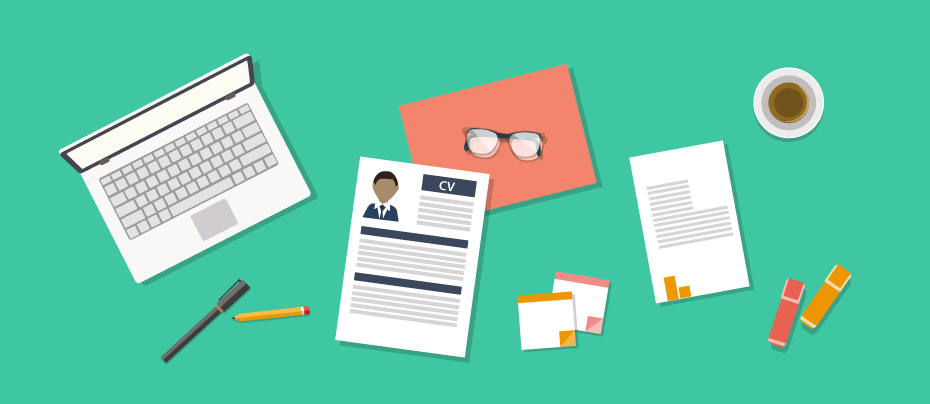 There are several ways you can study an English qualification. Some English GCSE courses are available online and some have required college attendance. If you prefer a more practical way of learning, another option is to undertake a Level 2 Functional Skills in English qualification (GCSE equivalent).
Why study a Level 2 Functional Skills in English?
Level 2 Functional Skills in English is a more hands-on equivalent to an English GCSE, teaching you general English and communication skills which you can apply in your work and everyday life. Some of the benefits of course are:
There are no academic entry requirements
The course can be started at any point throughout the year
You'll be required to take practical assessments as well as online reading and writing exams – offering variety for those who don't like all the focus to be on written examinations
Only takes 6 months to complete, on average (an English GCSE course would take 12-18 months)
It's a distance learning course, so you won't be required to attend college
Discover what you'd cover on the course by clicking here.