PDSA launches fat fighting club
According to PDSA vet Rebecca Ashman, the UK's pet population is "suffering from an obesity epidemic" which the PDSA are actively trying to reverse through their annual Pet Fit Club which has helped 124 overweight pets since its launch!
With the aim to tackle pet obesity, pets chosen to take part in the PDSA Pet Fit Club are put on a strict six-month diet and exercise programme and are overseen by vets, and vet nurses, at their local PDSA Pet Hospital.
Up to 15 overweight dogs, cats and rabbits from across the UK will be chosen to participate in the competition; receiving free diet food courtesy of Dechra. The overall winner, who will be crowned at the end of 2018, will win a year's worth of free diet food, a pet hamper and a pet friendly holiday courtesy of Sykes Cottages.
Earlier entries in the competition include Elvis the cat from Scotland and Alfie the Jack Russell, who are both double their ideal weight as a result of steak sandwiches and too many snacks!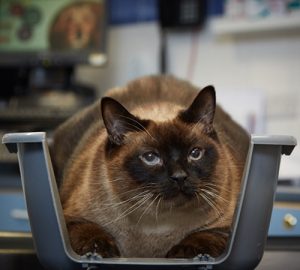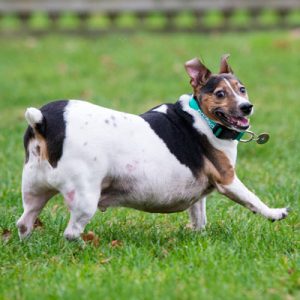 For more information and to apply for your pet to take part in the Pet Fit Club competition, visit pdsa.org.uk/petfitclub.