If your passion lies with horse care, the good news is that there are many equine careers that offer you the opportunity to work directly with horses.
Jobs working with horses can be very sociable and fun, and is fantastic way to earn a wage from doing something you love. Take a look at just a few of the equine careers you could look to pursue:
Equine Veterinary Nurse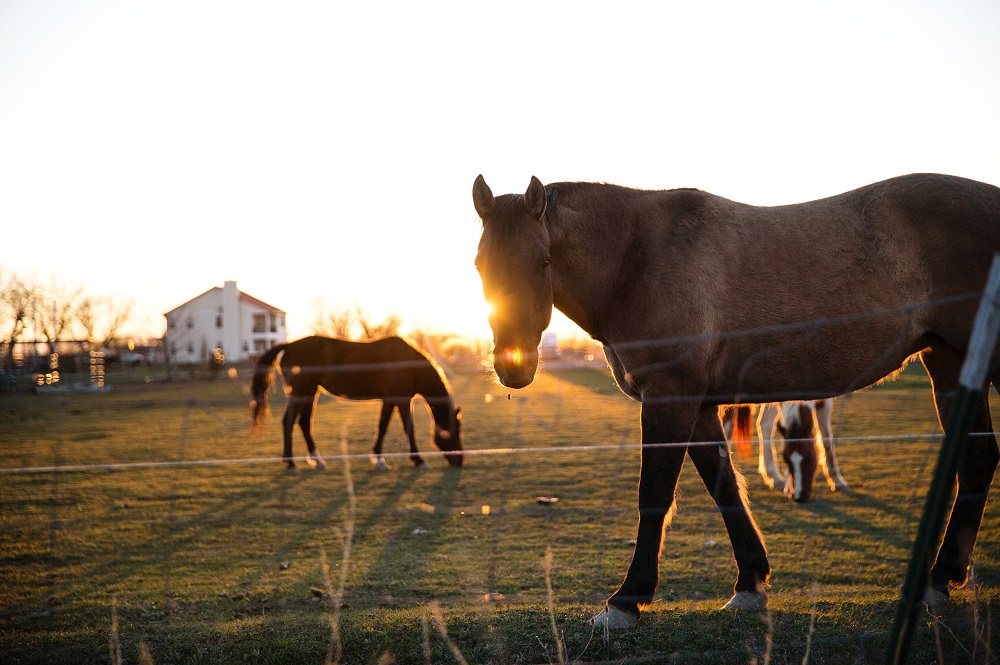 If you have your heart set on making a difference to the lives of horses every day, you could consider training as an equine veterinary nurse. Equine veterinary nurses are key members of an equine veterinary practice, working alongside vets to provide care and treatment to horses.
Your work would be varied and tasks you may be involved in day-to-day include preparing horses for surgery, nursing sick horses, dressing wounds, carrying out diagnostic tests and completing paperwork.
Our equine veterinary nurse training runs from our centre in Huntingdon, and applications are now open for the next programme starting in February 2020.
Horse Groom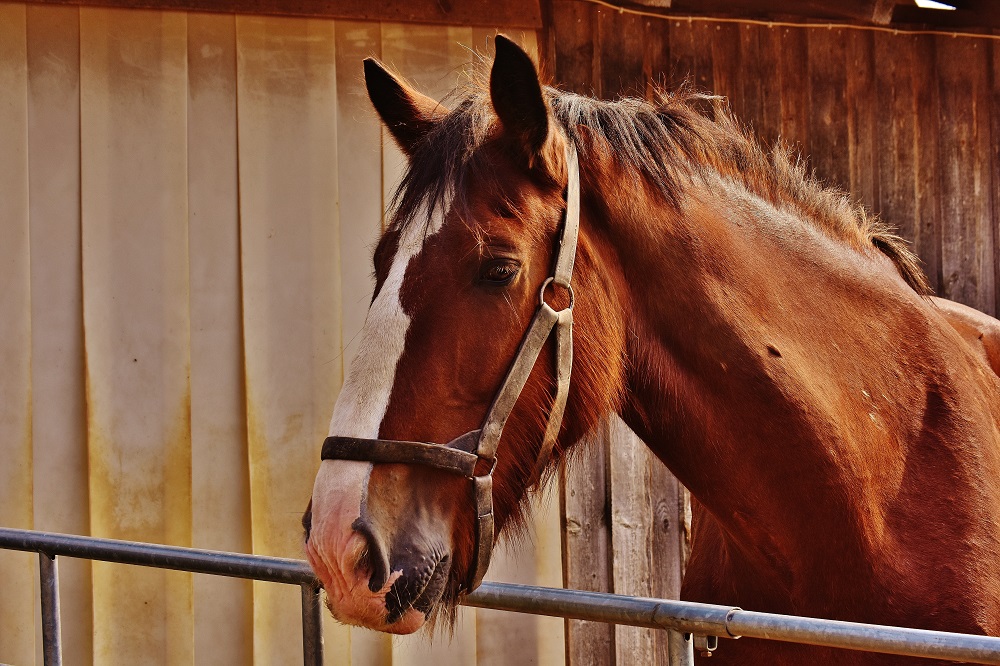 A career as a horse groom could be the right path for you if you're looking to care for horses on a daily basis. Horse grooms make sure that horses are healthy and in good condition by looking after their daily needs. This means you will regularly carry out duties such as giving horses food and water, replacing bedding, mucking out stables, cleaning and clipping horses' coats, treating minor wounds and exercising the horses each day.
We offer a range of horse care qualifications suitable for those wishing to work as a horse groom.
Horse Riding Instructor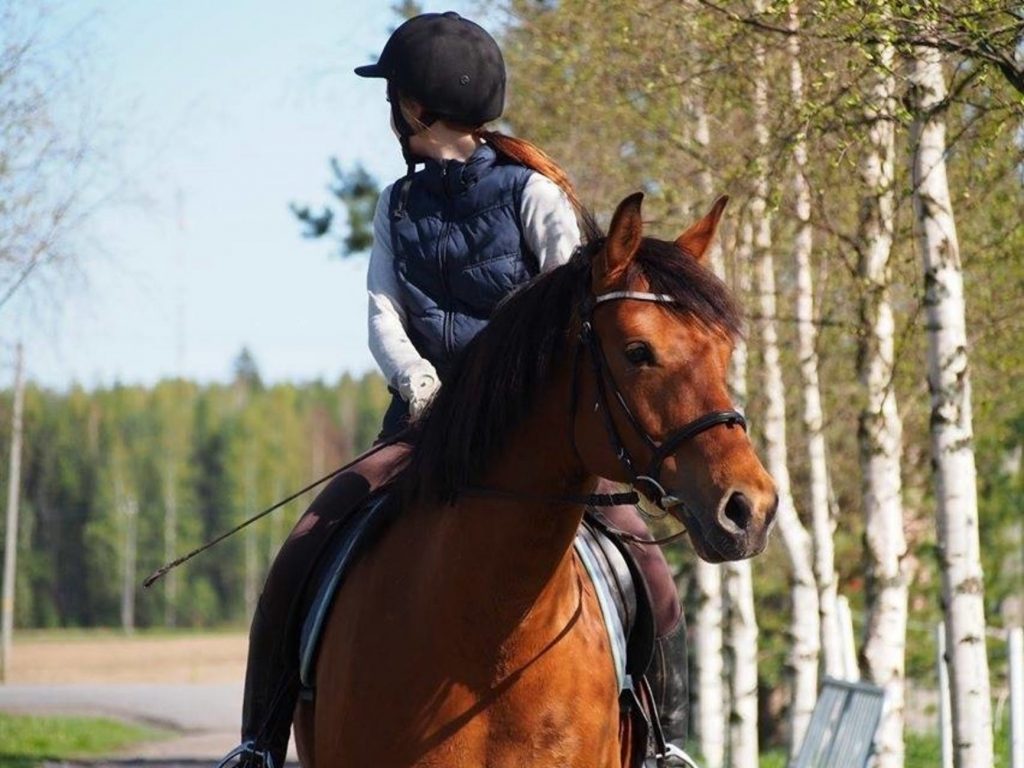 Becoming a horse riding instructor is a natural choice for skilled horse riders looking to pass on their knowledge and experience to less experienced riders of all ages, levels and abilities. Your work could involve teaching people who wish to ride as a hobby, helping experienced riders to prepare for competitions, developing training programmes and helping riders to correct problems.
Farrier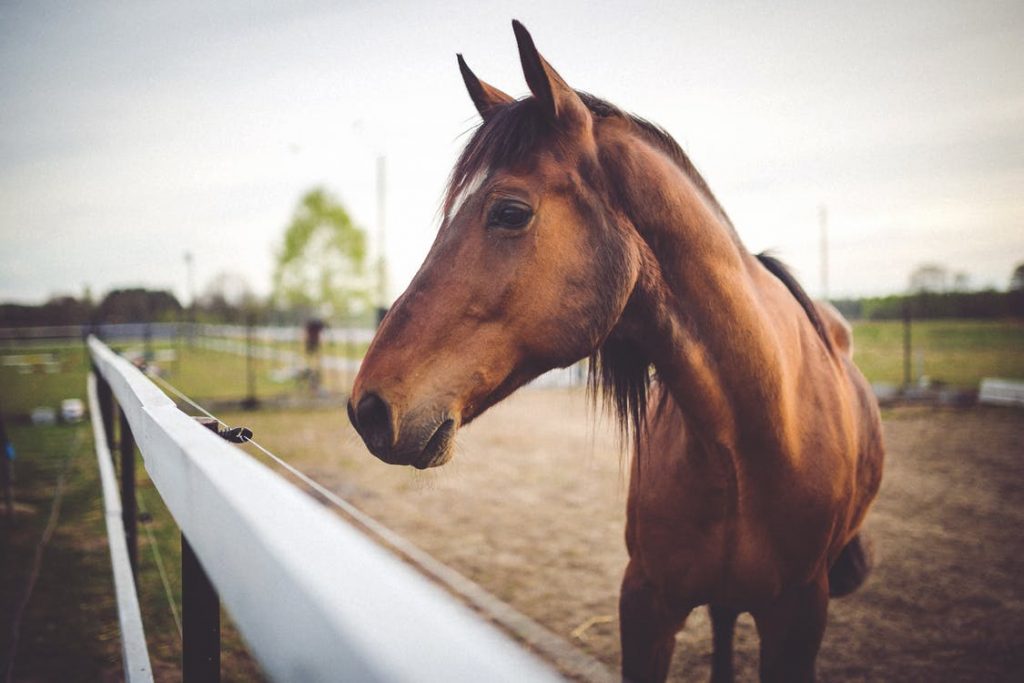 If you're looking to provide a more specialist service to horses, a career as a farrier could be for you!
Farriers use a variety of tools to care for the feet of horses, donkeys and mules; as well as make and fit horseshoes.
The role involves discussing the horse's shoeing requirements with the owner, checking the horse's leg, foot and hoof, cutting away any excess hoof growth and making sure the horse is properly balanced, making horseshoes by hand or machine, and using a hammer and anvil to fit the horseshoes. You may also work with vets and equine hospitals to provide corrective shoeing and surgical farriery!
Mounted Police Officer
Mounted police sections and army units support our forces on the ground and provide support and duties on ceremonial occasions.
As a mounted police officer you would be responsible for supporting a variety of initiatives including safeguarding , educating and building the public's trust and confidence, as well as policing demonstrations and large events. You would also care for tack and equipment and provide general care and husbandry for the horses.
This would be an ideal career for those looking to combine a passion for serving their country with a respect and love of working with horses.
Find out more about Careers Working with Horses at Careers With Animals Day
The College of Animal Welfare hosts its popular Careers with Animals Day twice per year. Whether you're a school leaver working out your next career move or an adult looking for a career change – the event provides the opportunity to find out more about the training and employment opportunities within the veterinary care and animal care sectors. Find out more about Careers With Animals Day and see the next event dates